As we continue to work to address ongoing issues regarding Parry and Evade, we will be extending the Week 4 Quest of the Summer of Pain and its Solo Objectives by 1 week to better allow you to complete this content. This will not result in next week's content being delayed.
5.2 advice with rank up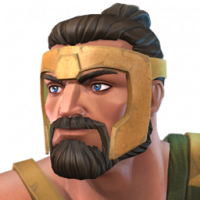 adqqedfyvr
Posts: 463
★
I've attached some screenshots of my 4 and 5* champs. At the moment I'm on 5.2.2 but been focusing on epic for a while so should get further through soon. Any champs that I should rank up and any I should take into the collector level? Any tips on taking the collector down with the champs? How many units will I need? Thanks.