9m+ Alliance looking for competitive players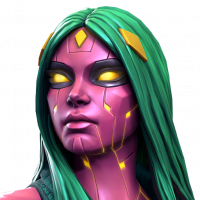 Kaydubbed
Posts: 11
H84u
is looking for two members. We are 'Expert' level in AQ and Tier 2 in AW. We are currently running 55522 in AQ until the lag and bugs get fixed.
A few requirements are that we need members who can put a solid 5/50 AW defense team and can clear assigned lines in AQ.
We do not require spending in AW or AQ but you will be expected to clear your assigned lines in AQ.
Message
Kaydubbed
in game if you are interested.