Gold 1 (tier4/5), LF 5 after season ends, AQ 5*5, 5*5, 5*3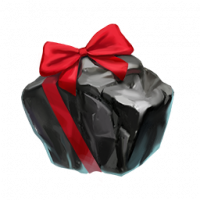 WHOz_R4GE
Posts: 208
★
Alliance built by Veterans just three months ago, finished Gold 1 (rank 350) going 8-2 for season thus far. We are focused on collective skill, activity and communication. I have completed Act 5 100% and I'm looking for individuals that have similar goals as myself. Currently all our members are uncollected and many elders bane. We are not an inexperienced group. We are looking to bring in some more skillful players to make a run at Plat 3.

Alliance Setup -
AW tier 4/5 (2000+)
AQ - BG1 (5*5), BG2 (5*5), B3 (3*5)
AQ- 100+ million
SA weekly (400k+)
No event minimums
Donations - 105 gold, 22k BC, 11k loyalty
Gold 1 season 5

AW Goals -
Gold 1/Plat3

Min Requirements -
350k+ (deviations based on skill)
Uncollected
Experience at tier 5 or better
Act 5 Completion
Map 5 experience

Ideal Requirements-
400k+
Elders Bane
Experience at tier 5 or better
Map 5 experience

Hit me up on line - WHOzR4GE if your interested in creating a strong, stable alliance with these type of goals.