Missing items from Cyber Monday Offers [Mod Edited Title for Clarity]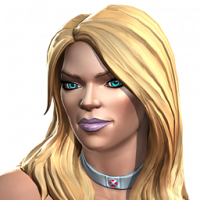 Tsunani
Posts: 150
Yesterday I purchased an Odin in Google play store to get cyber Monday offer. I was charged but haven't receive any units nor shards.. I tried to perform another purchase, but I kept receiving a message telling that I already owned that item.
I tried Google support but they said its on kabams side.
I opened 2 tickets, one yesterday and another today and no response so far.
Did I get scammed by kabam?
Post edited by Kabam Miike on