Is Ironman Infinity War worth ranking up?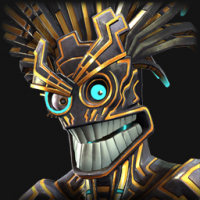 Oshie
Posts: 28
He's my seemingly best 4* Tech. I just pulled him from a free premium crystal (call it lucky).
My roster is all 4* rank 4s right now. Trying to complete chapter 1 of Champion Clash for the awakening gem. I doubt I can complete chapter 2.