The Bench is recruiting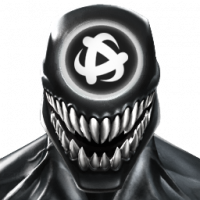 Jestr54
Posts: 345
Hey guys and gals, we have a member who is abruptly retiring. Now I'm here trying to see who'd be interested to replace our guy. The Bench has been Gold 3 last two season and are making a push to Gold 2 and 1. We have a 9 Mill rating. Also a life come first alliance but heavily active.
AQ we earn about 40-50 Mill.
Donations are 55k Gold 4.5 Loyalty and BC.
Requirements are 15k Completion 2.5k Item Use and 10k SA. AW and AQ are mandatory.
We do use CHQ. If you're interested in a chill alliance that provides awesome growth, contact me thru either Line or CHQ at Jestr54.