Rank up Advice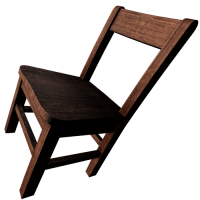 Alankrit
Posts: 88
Both are unduped.
Love playing both of them.
Don't have any immunities at 5/50 or higher(other that Corvus who has pseudo bleed immunity) and also no power control champ at 5/50.
So was debating whether to rank up Medusa for damage and poison immunity or Magik for the power control.
Plz comment for the reason.