Alliance recruitment join [TLOB1] now!!!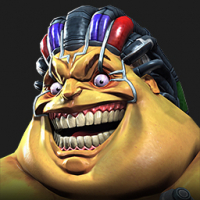 Exceptional_One1801
Posts: 2
We have some strict requirements as we have been betrayed by our own teammate who has kicked almost all the members before one of the coleader informed me and I kicked him
Now we are in need of a big recruitment
Come have fun and make us ur family
As I'm the leader so interested members please add me
Our requirements are:
1) player above 70k rating
2) should be able to handle map 4
3) should be ready for 3 bg in war
4)no need to save crystals !!!open them as u wish
AND THATS ALL!!!
BELIEVE IN BONES