Don't want sharing? Give us 30 minute timers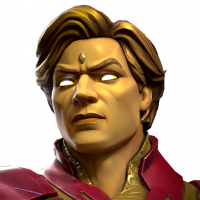 ADDZZ
Posts: 71
30 minute timers for both AQ and AW will completely solve the issue of sharing.

Rather than people logging in every 5 hours to use their full energy, they'll be able to log in any time and make a meaningful contribution.

Nobody wants to stay up until 2 or 3am to finish AQ map 5 and 6. Your stupid design of the AQ and AW maps, thinking that everyone is available every hour of the day, is the sole reason people share accounts.
This discussion has been closed.