Should i take my 5* unduped Gulk to R4???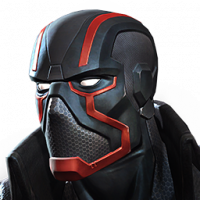 kepalahotakko
Posts: 54
★
Looking for opinion here...i almost maxed out my t2a stash and he is the only decent 5* i have...thinking he might be useful for quest and occasional aq/aw champ..

Or should i use my t4cc on 4* duped void/caiw/quake instead??