Looking for 2-4 after the season. G3 ally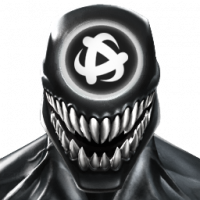 Jestr54
Posts: 345
We got two guys that aren't cutting it anymore and another two who are going back to a retirement alliance so we got a few spots to fill after this season.
Currently at Gold 3 Tier 12
AQ Run 544 on non attack days and 443 on attack days. Usually end with about 55 mill.
We do use ClanHQ.
If interested please contact me thru Line or CHQ at Jestr54.