Game Service Interruption: The Contest is currently experiencing server latency issues resulting in some slowdowns and errors. We are working to resolve this as soon as possible. Thank you all for your patience.
Featured champ next week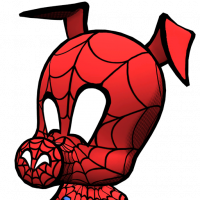 Pulyaman
Posts: 2,365
★★★★★
Can any of the mods clarify what this means? Will we be getting a crystal that contains all the champs? Or the champ based on cutoff ?
This week's Featured Champion is going to be your shot at both 2015 and 2018 Champions!