Just wondering btw...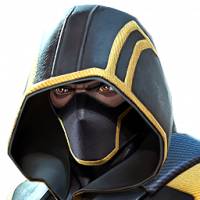 Datman257
Posts: 92
★
So i bought an annual crystal (the 150 unit one)
It is supposed to have better chances of pulling a three star or a four star than a premium hero crystal. But when i opened it, it seemed as though there only 2 stars in the hero pool. I saw more three and four star champions in the premium hero crystal. This has happened to me countless times. So i was wondering if it does actually have better odds or not or if it is a downgrade that costs more units...Has anyone else experienced this? Or is it just me?