Awesome Update to Arena Rewards!!!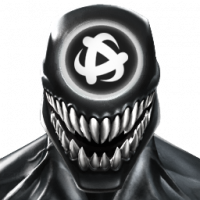 Midknight007
Posts: 697
★★★
You don't get a lot of praises from me, but the recent update to the 5* Featured Arena Rank Rewards is awesome. Thanks Kabam!
With the free T2A in calendars, the return of 1 million points for 10k 5* shards arena, and the champs over the past year are really great.
Keep them coming!
Also, on a side note... Special thanks to the RNGesus for this pull:
I did pull a 5* Antman and Kingpin after this pull, but I am alright with that after this lucky pull!