Gold 3 50-60 million Aq alliance looking for 1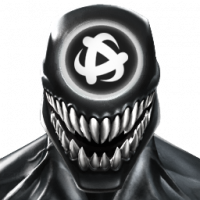 Jestr54
Posts: 345
Got an open spot in our alliance.
Currently at Gold 3
We run map 5 in BG1 at times but commonly run 4 across the board. We earn a minimum of 50 million often going to 60.
Tier 12 at the moment.
Looking for someone who can handle a lane and mini with no issue.
AQ and AW are both mandatory.
If interested, please contact me thru Line or ClanHQ at Jestr54.