9 mil Gold 3 Map 4-5 needs 2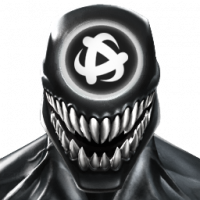 Jestr54
Posts: 345
Got a Gold 3 9 mill alliance needing two guys.
We're well organized, competitive, yet very growth and life friendly.
We run Maps 3-5, earning up to 50-60 million in AQ.
Always hit milestones in Alliance Events, we just offer a lot of growth. We're not here beat on you if you can't finish a lane, we'll do the exact opposite. We'll help you as much as we can.
If interested then please contact me thru Line at Jestr54 or thru ClanHQ at Jestr54.