624k Rating Needs a Home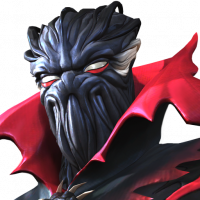 Feeney234
Posts: 683
★★★
I stopped playing a few months ago and am ready to return to the game. Im looking for a nice and mature, laid back, gold 1 alliance running AQ maps 5x5. I can handle most lanes in war and any lane in AQ.
Prestige: 6617
In game name: Feeney234
Best way to reach me is via LINE at Feeney234
Serious inquiries only.