Laid Back 7.7 Mil Alliance Recruiting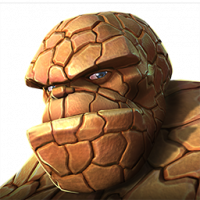 Vdh2008
Posts: 913
★★★★
Hi Everyone,

We are expert tier AQ, run map 5 at least 2-3 times per week, Tier 4-5 AW.

Laid back, nothing mandatory, but you MUST be active. Focus is on AQ/ AW, but we all chip in for events to get best rewards.

I'm always looking for recruits to replace dead weight. IGN same as on here.