AQ focused Gold 3 alliance looking for 1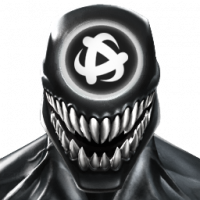 Jestr54
Posts: 345
We're taking a bit of focus from AW to focus on AQ this season. Strictly running maps 4-5. We've maintained at Gold 3 for the previous 4 seasons but the war burn out had got us so we want to focus on stacking up our roster w AQ rewards.
We're a pretty laid back alliance but also really competitive. We do have some requirements and low donation. We also value activity the most.
If you're looking to take a season off war bs and focus on roster growth, then we might have a place for you. Any interest please reach out to me thru Line or CHQ at Jestr54.