Looking for Recruits! Silver 1 Looking to get back in to Gold! No donations!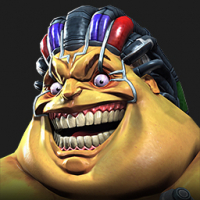 Labamahama
Posts: 12
Looking to get us back to a full 30 and back into Gold! Currently have 2 slots open but have a few more becoming available real soon. Mergers welcomed we can figure something out.
Season 6 Gold 3
Season 7 Silver 1 Rank 12
No donations!
AQ 44444 looking to get back to 55444 in near future.
Requirements
No Donations!
Alliance War and Quest Participation is absolute must.
Alliance Quest Completion - Must get 15k points within the 3 days
If interested add me Ingame or on line below