Trying to push thru Act 4.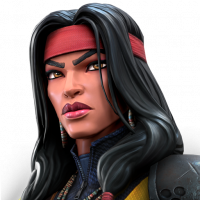 MrsGondola420
Posts: 149
★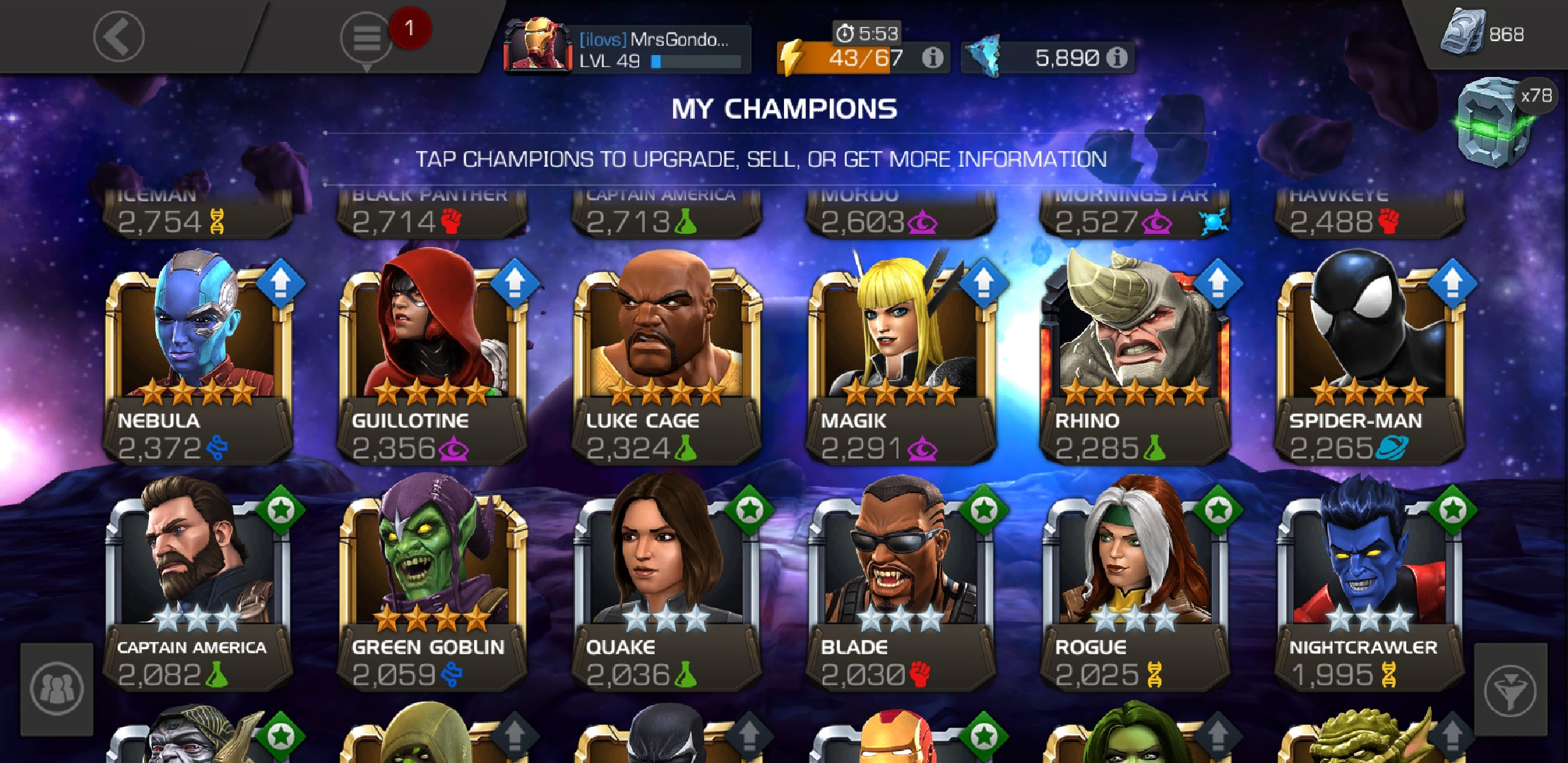 So, I can currently take a few to 4/40 but can only do 1 for now. I was thinking Magik or Morningstar, because I could use a higher ranked mystic. But even at 3/30 Magik does well in questing. Luke Cage is pretty useful and 3/28, so almost there. Or should I go for IMIW or Iceman because they're duped?
I'm currently running: 5* 2/25 IMIW, 4* Domino 4/40, 4* Masacre 4/40, 5* Rhulk 2/25, and OG Thor 4/40 (or 4* Magik 3/30 if I need power control or mystic).
I'm currently chipping away at Act 4, currently somewhere in 4.3, I think I just finished. 4.3.2 the other day.
Is this a good team to keep to push thru Act 4?
I like the Domino/Masacre/Rhulk synergies. Should I be running someone else with them?
Any/all advice is much appreciated.