Summoners, earlier today a notification for a Guardians of the Galaxy gift was delivered to some Summoners. This was done by accident, and we apologize for any confusion this may have caused.
Trying to push thru Act 4.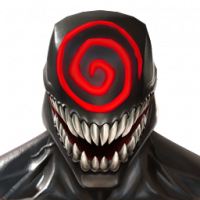 MrsGondola420
Posts: 149
★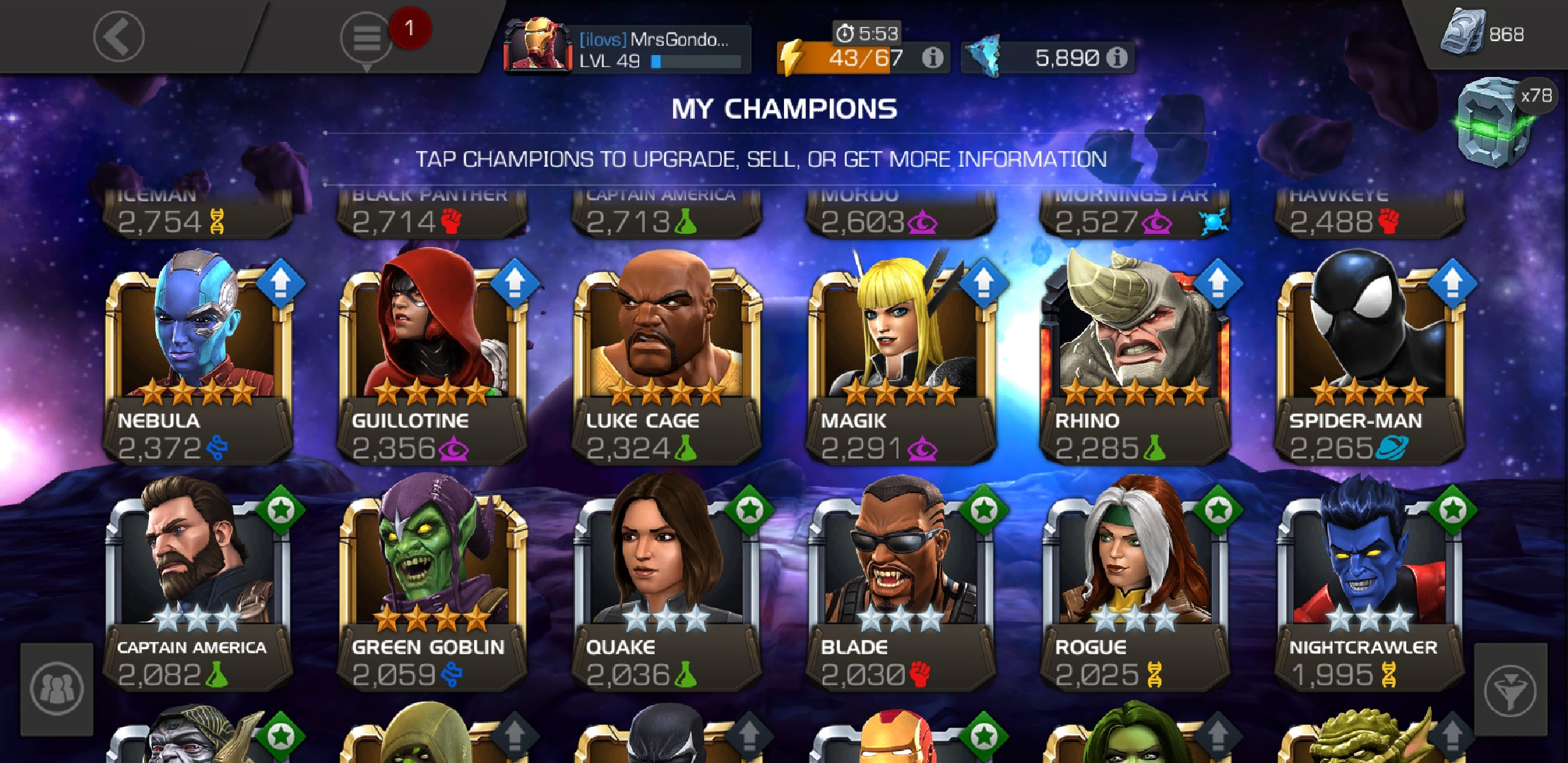 So, I can currently take a few to 4/40 but can only do 1 for now. I was thinking Magik or Morningstar, because I could use a higher ranked mystic. But even at 3/30 Magik does well in questing. Luke Cage is pretty useful and 3/28, so almost there. Or should I go for IMIW or Iceman because they're duped?
I'm currently running: 5* 2/25 IMIW, 4* Domino 4/40, 4* Masacre 4/40, 5* Rhulk 2/25, and OG Thor 4/40 (or 4* Magik 3/30 if I need power control or mystic).
I'm currently chipping away at Act 4, currently somewhere in 4.3, I think I just finished. 4.3.2 the other day.
Is this a good team to keep to push thru Act 4?
I like the Domino/Masacre/Rhulk synergies. Should I be running someone else with them?
Any/all advice is much appreciated.