Morningstar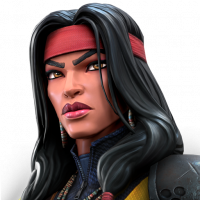 MrsGondola420
Posts: 149
★
Duped my 4* Morningstar today. She's currently at 3/30. Does she need a high sig level to be worth it? I've used her abit in the arena and she's pretty cool, but that's as far as I've taken her.
Where are her best uses? From what I've read, she takes time to ramp up so she's good for long paths? I'm currently working my way through Act 4, will she be useful? I've also got Magik at 4/40 and I know they have synergy.
And is she better for AW offense or defense?
Any info is appreciated
Also if there's any you tubers you'd recommend for play style videos.