AQ Focused Alliance 55444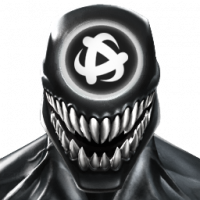 Jestr54
Posts: 344
★
Got 2 spots open.
AQ focused. Goal is to run 5 all the time.
AW we'll run 2 BGs non mandatory.
Events 15k 3 Day Completion 2.5k 3 Day Item Use 12k SA. Hit milestones all the time.
Donations 30k Gold 2k Loyalty
ClanHQ to communicate.

If interested please reach out at Jestr54 via Line or ClanHQ.