Summoners, due to a technical issue, this week's series of Alliance Quests will be cancelled at 4pm PT. There will not be any Rewards for this series. The next series of Alliance Quests will start on April 18 at 12pm PT. We will be assessing the impact on Alliances and compensating accordingly, as well as returning Alliance Tickets.
Darker screen during opponents specials are mistimed [Title edited for clarity]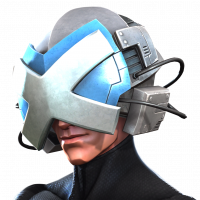 benshb
Posts: 432
★★★
So when you or the opponent uses a special attack, the background goes a bit black. We all know that.
I have noticed it a few times with different champions that sometimes the "darking" is a bit late:
I don't know if others have experienced it or not, but it can throw you off in certain fight.
Post edited by Kabam Zibiit on