Ghost and Nightcrawler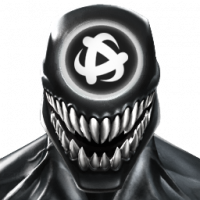 Gonçalo
Posts: 32
★
I´ve found some "problems" when fighting nightcrawler with ghost in AW and this has already happened to me twice.
During AW i use ghost during attack phase and when fighting nightcrawler I´ve noticed that I can´t get the switch trick on him. Don´t know if just unlucky or it´s a bug or it has anything to do with her phasing.
And the other thing is that after phasing, when I´ve hitten him I wasn´t losing the precision buff, causing me to not be able to phase again.
Has this ever happened to someone else or does somebody know if it´s a bug?