Spider Gwen: Spider-Sense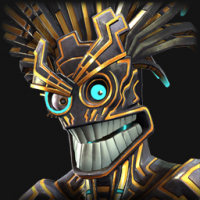 DurDeeDurDeeDur
Posts: 7
Earlier today I was playing with my Spider Gwen against Nick Fury in the monthly quest.
Her info page clearly states "If fighting a champion of the Superior Class, begin the fight with an additional 3 Spider-Sense charges.
However, when I started the fight I only had 1 Spider-Sense charge.
If you could rectify this as soon as possible that would be very appreciated.
Thanks.