Recruiting Active players 150k+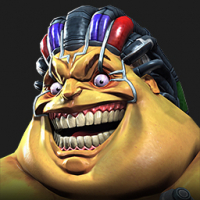 Laji
Posts: 10
★
Starting an elite BG, which will evolve into an elite Alli...
Right now we have a lot of young players and 10-15 experienced ones.

Looking for 150k+ players who login 3-4 times a day... use all energy for AQ and AW.

Currently silver 2 AW, and map 2-3 AQ this will bump up with a few more skilled players. Within a month I expect to bump to AQ4.

All interested add and message laji12 on line.