Ok, it's happened again..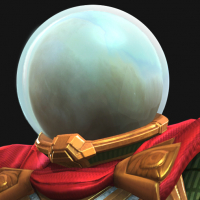 hungryhungrybbq
Posts: 396
★
Win a tier 5 war.
Get promoted to tier 4.
Find match.
Drop to tier 5.
Even though our multiplier is still listed as the tier 4 multliplier (that we earned by winning wars), at the conclusion of the war, we will see we have only been awarded the tier 5 multiplier. I know this because it's already happened once this season. We've only lost one war this season (the war that the game crashed at the end) and we are not receiving the multipliers we have earned. This seems to be a brand new thing that is taking place post matchmaking system changes?