Compensation for the Issues that we experienced on November 8th and the rewards that were unable to be claimed due to those issues are being sent out via in-game mail on November 15. Alliance War season rewards will be sent out on approximately November 20. Leaving your Alliance prior to this will result in missing out on your season rewards.
Any chance?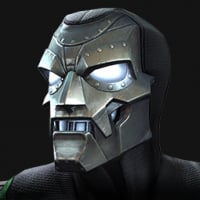 Clydania
Posts: 437
★★
Is there any chance that people who already have 3*/4*/5* avengers get awarded objective awards for it? It's slightly unfair. For example if I got a 5* hawkeye yesterday and then updated the app, I wouldn't get anything for it but someone who coicidentally held off opening their 5* and got one today would get rewards for it
This discussion has been closed.