Become a part of something great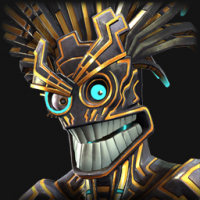 BradMercer
Posts: 156
★
We run maps 443 during off days and during placement we run 332, we've got some younger accounts that need to grow and don't have the muscle for simultaneous aq and aw.
We're an ally that is aw and aq focused with set bgs for AW.
We ask activty
We ask effort when active (which some seem to not understand)
All we want is to be a functioning ally and to do so we'd like 30 players that can be one and together.
Also we're a no spoiler ally so any of that and it's back to the forums
My line ID- bradmercer if interested.
Or add me in game Brad Mercer
Cheers for the read hopefully we can fight together