Should I max 4* Corvus and AA?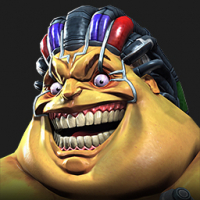 Lainua
Posts: 736
★★★
Today I pulled those two god guys but poor me they are only 4*. I'm confused. I know they are great or more than great but as 4* maybe they can't help much.

What do you think? Will max 4* Corvus and AA do anything good at higher content in the game nowadays?