LF 4 for Space Force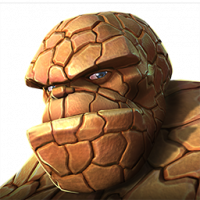 Demonzfyre
Posts: 6,150
★★★★★
Looking for 4 ASAP for the Space Force!
Ally tag- SPA©E
Add me in game, line or discord- demonzfyre
We run-
AW t4/3 Plat 3 for last 4 seasons.
AQ map 5 and 6 with a dedicated Map 6 group.
Minimums for-
Completion
Item use

8800+ for prestige but will consider under if close to rank ups.

We are a tight knit group who most have played together for a year plus and some of us over 2 or 3.
Come join us today!