Lol, bugs everywhere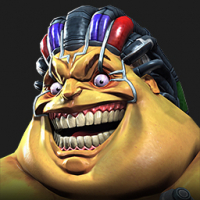 Lainua
Posts: 736
★★★
I don't play much these day except bounty mission for obvious reasons but after reading posts about bugs I can't stop me from laughing. Too many bugs that I don't know if it works as intended.

The game has changed toward annoying and challenging direction. We will pay for it literally.

That's why I only care about story quest. I don't see the eager to clear monthly quest at all.