Ghost´s heavy got parried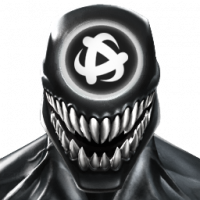 Gonçalo
Posts: 32
★
So I was fighting with ghost against a magik in AW.
I had 2 bars of power and before launching the sp2 I wanted to try and get some fury. So i parried magik, charged my heavy and when I launched it I got parried, proceeding to take 5 hits and a sp1 from magik.
I dont know if this a commom bug with the new update or a one time thing but I would like to know more about it.