Real money, no problem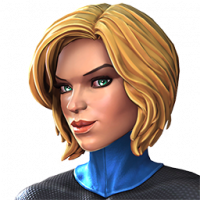 TopRanked_2
Posts: 148
But I cannot for my life save units. I started saving last weekend and I am at 530, started at 0.
Looking for some help, how do the people who save units resist spending them?
I guess because they don't have a monetary value in real life, I just spend them when I get them.
Saving battle chips too, seems a little easier.