Where my boosts at...?

LilMaddogHT
Posts: 367
★★★
So we needed a few SA points so decided to pop some Lesser Solo crystals today to help out. It's been a while so not sure what I was expecting but something really screwy with the boosts, etc because some of the numbers look way high and I didn't get that put into my inventory.
1400+ 40% XP boosts... that would quickly turn into like 14mil in gold (well not that quick - my fingers can't hit the sell button fast enough)... But - Yes please!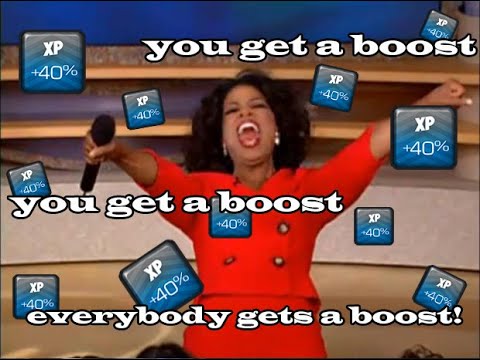 #Bug
This discussion has been closed.