Kabam, are the game titles used for anything except information?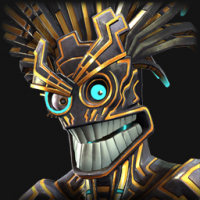 TalosPrime
Posts: 1
Short story is, got uncollected, then phone broke, repair took almost 2 months, and now I don't have my uncollected title, but I am uncollected. Just missing the title.

Does Kabam use titles for any gating system or anything like that, or is it just used for bragging / informational stuff?

This discussion has been closed.