Portuguese Ally LF ACTIVE Portuguese players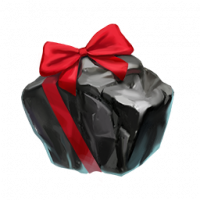 NCB_pt
Posts: 281
★
We have 3 embassies:
PURO 1 - To play M66666 in BG1, and M55555 in BG2 and BG3.
PURO 2 - To play Map5x5.
PURO 3 - For less active players and for who is learning too.
In this moment we are LF 8 Portuguese players to PURO 2.
If you are Portuguese, have Messenger and want play in stable ally, to play Map5x5, plz contact in game The leader indicated in the picture bellow.
(We are LF One player to replace One member in BG1 in PURO 1, to play Map66666. If you are Portuguese and have line contact me).