So Today I Did SOMETHING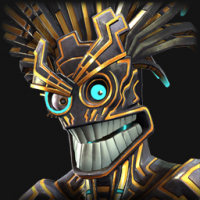 Starlord27
Posts: 36
★
In the midst of all the negativity there seems to be flying about around the world these days, I did something on a personal level...
I made/edited my first youtube video (not the screen grabs I have uploaded like 3 times when MODOK held block).
To me = big deal. To you = maybe not big deal...
Just thought I'd share this because right now I'm happy with what I've done and thought I'd put it out there for it to stay (unless Kabam take it down (please god no).
Thanks for even reading this post!
Below is the video...feel free to criticise, like, engage, not engage...thanks again!