Compensation for the Issues that we experienced on November 8th and the rewards that were unable to be claimed due to those issues are being sent out via in-game mail on November 15. Alliance War season rewards will be sent out on approximately November 20. Leaving your Alliance prior to this will result in missing out on your season rewards.
Collector on 7% left... can 1 revive on my 4* max awakened stark spidey do it?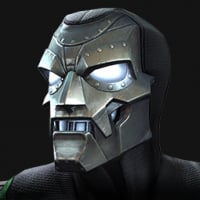 Clydania
Posts: 437
★★
So I ran out of units on the collector fight, but, I am on 35 units and currently doing arena to get to that sweet level 2 revive.
What are the chances that spidey (Who has easily been my MVP so far) can take him down?