Summoners, due to a technical issue, this week's series of Alliance Quests will be cancelled at 4pm PT. There will not be any Rewards for this series. The next series of Alliance Quests will start on April 18 at 12pm PT. We will be assessing the impact on Alliances and compensating accordingly, as well as returning Alliance Tickets.
Collector on 7% left... can 1 revive on my 4* max awakened stark spidey do it?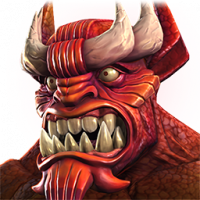 Clydania
Posts: 441
★★
So I ran out of units on the collector fight, but, I am on 35 units and currently doing arena to get to that sweet level 2 revive.
What are the chances that spidey (Who has easily been my MVP so far) can take him down?