Receiving incorrect coral amounts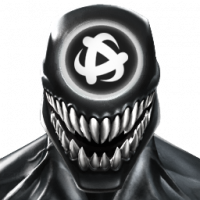 Ærroneous
Posts: 85
★
Haven't paid attention until today but I'm not receiving the correct amounts of coral from the Fantastic Four Champion Use. Only getting half the amounts listed from the milestones.

I needed 750 coral to have enough for 2 heroic rifts. The first 2 milestones for the Fantastic Four Champion Use is 500 heroic coral and then 1000 heroic coral.

After completing milestone lvl 2 I have exactly enough to open 2 heroic rifts. I should of had 750 extra.

Has anyone else noticed this?
This discussion has been closed.