**Login Issues - Update Aug 9**
Hotfix 36.1.1 is now live. This fix targets errors while logging in that some summoners faced. Manual update may be required.
Looking for alliance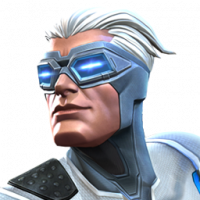 YawYeet
Posts: 34
★
Hello I'm looking for an active alliance that uses line or discord. I enjoy chatting and I'm 180k player rating thanks.