Anyone else having serious lag against mysterio boss?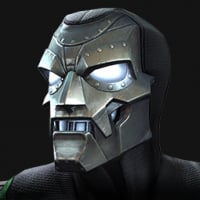 Clydania
Posts: 437
★★
Even if I tap block right as soon as I finish my combo it doesn't always register in time. Super laggy and moves don't register reliably. Makes a super easy boss fight unfightable. I've attempted it 5 times going in with a full team of full health champions and none of them are able to land enough hits because of the insane lag
This discussion has been closed.