Sabretooth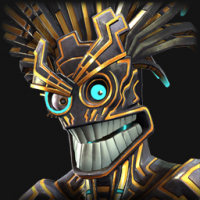 BradMercer
Posts: 143
★
Using sabre is great but I keep losing his furies?
Go through fights and gain furies through each fight. Persistent charges are dropping each fight even tho I'm gaining furies and then when the persistent charge hits 0. So does my fury count ? Is this how it is meant to work or am I meant to maintain the furies until I come to a loss?
Example: start a fight with 5 furies and 1 persistent charge. Short fight and I only gain 1 fury.
Next fight I go into I have 0 furies ?