Elk Grøve Jefes are recruiting/ AQ FOCUSED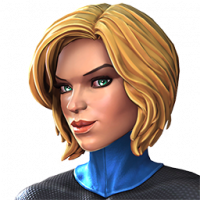 Supergiant11
Posts: 11
Elk Grøve Jefes is looking for experienced officers and active players. This ally is ran by my 2nd account , ELKgrøve§LA§HER.

Our goal will always be AQ focused with optional 1BG or 2BG AW (depending on popularity)

Please be at least 20k+ rating or above

For startup purposes we will be running maps 2&3 until we grow as a whole team.

Ally tag, (AøfDJ)
Ally name, Elk Grøve Jefes

Line app is also a requirement
Add me on Line app, deadbydawn3000
Or ingame, ELKgrøve§LA§HER

Slay deadites, become legendary, become a Jefe today!