Captain sparkles help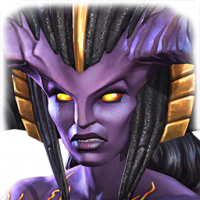 Rougeknight87
Posts: 599
★★★
Pulled this bad girl today and watched some vids, she looks insane but waiting for a level up so haven't had the chance to play around with her yet.
Want to ask a few questions of anyone who uses her on the forums.
What's she good at?
Does she need to be awakened?
Does she need synergies?
How best to use her?
All help appreciated 😁