Mechanics On Champions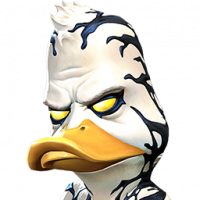 RiderofHell
Posts: 1,319
★★★★
First we had Unstoppable and Unblockable attacks..then gradually shifted to presistant charges champions and now with currently have 3 champions with Pre Fight Abilities!.

Is this the new direction the game is going bc honestly i am really digging the new mechanic. Activating the ability pre fight giving us an edge in battle or just go old fashion fights lol

I wanna know if there are more to come this year??