First Rank 5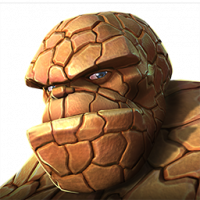 Hollowborn
Posts: 242
★
FINALS

I did some additional ranking and have new options. This is my first rank 5 5* and don't have good 6* options.
Currently use Quake/GP on war, pretty good with the whole Quake n Bake business.
My focus is to finish 100%'n Act 5, Become Cavalier and beat the Variants.