Parry Problems at Story 5.2.4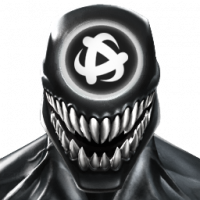 Harry_71
Posts: 84
★
Maybe somebody said it already.

Parry only works sometimes in story quest 5.2.4. I haven't checked the other s, but I guess ist will be the same. I parry, I see the confirmation for the success on the screen in green letters, but the opponent isn't stunned. This happens approximately in 2 of 3 trials to parry.

Please send me an answer when this bug is fixed.

You can be sure that I know how to parry, I play this game since several years. So you can be sure, that I'm pretty familiar with this mastery. Currently I play without parry, because there is no need to spend mastery points for a mastery that not work.