questions about AEgon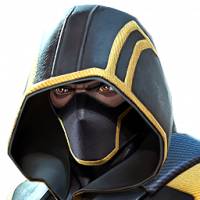 Amazing_Demon05
Posts: 871
★★
these are just from the top of my head
lets say the sig ability is at 50% of the combo

1) if i get a combo of say 250 and then get hit and then i finish the fight at 120 combo.what will get added to my persistent combo meter? combined of that or the highest combo of 268 or the combo at which i defeated the enemy?

2) if I made a combo of 220 hits and then lost the fight would the combo still get added to my persistent meter?